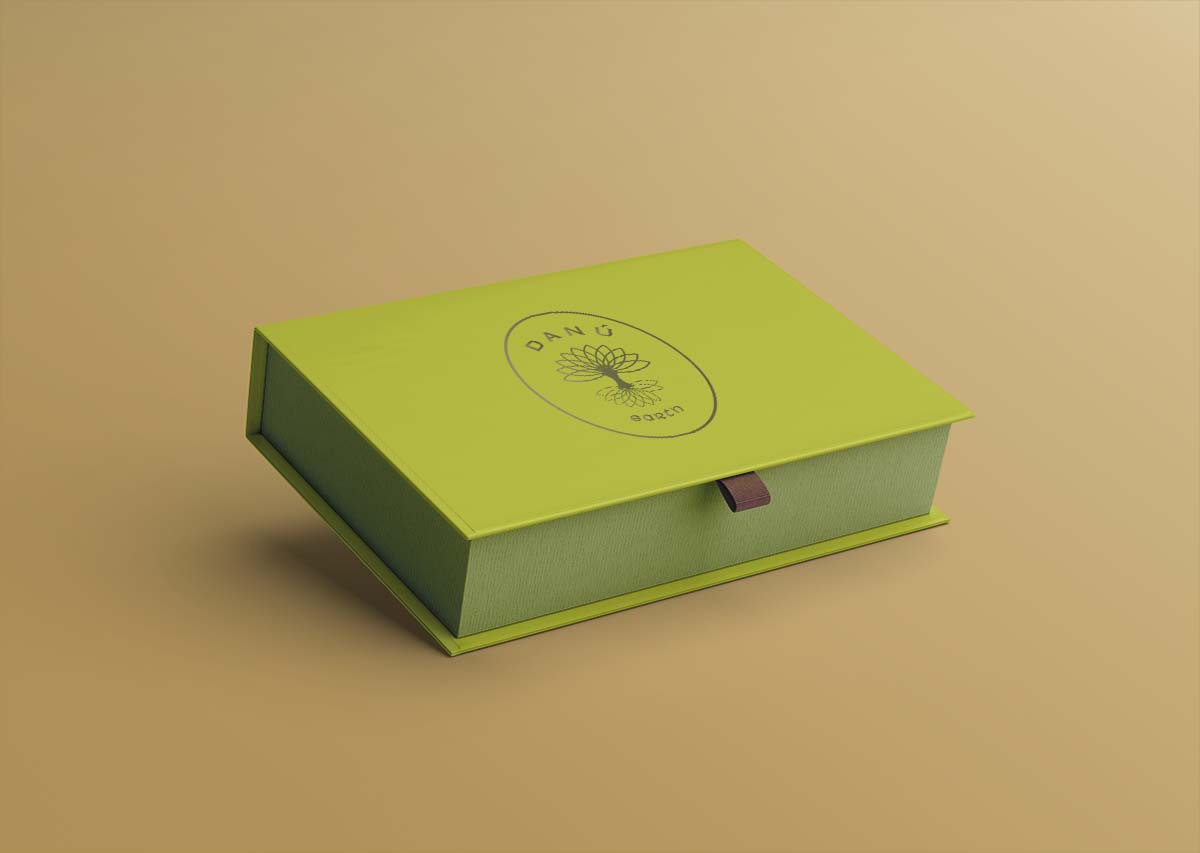 Danu Earth
In Irish mythology, Danu ([ˈdanu]) is a mother goddess of the Tuatha Dé Danann (Old Irish: "The peoples of the goddess Danu"). Though primarily seen as an ancestral figure, some Victorian sources also associate her with the land.

~ Wiki 
The logo design for Danu Earth was requested by my beloved friend, and the founder of the company, Celine O'Donnell.
Among many other professional sparks, Celine has decided to start her own jewelry line inspired by the Celts.
The design incorporates the modern twist on the Irish symbol of The Tree of Life. We went for the Celtic-inspired typography and the earthy colour palette.
We actually created an additional version to be used particularly for the packaging, where the background was to imitate a wax seal and add this luxury but traditional look. 
The logo visualisation and designs are presented below, including beauty products considering the potential expansion of the company that aims at giving the females that goddess feeling. 
Logo Design – Final Version
Logo Design – Additional Version
Logo Visualisation (Business Cards)
Logo Visualisation (Branded Tags)
Logo Visualisation (Beauty Products Packaging)
Logo Visualisation (Beauty Products Packaging)