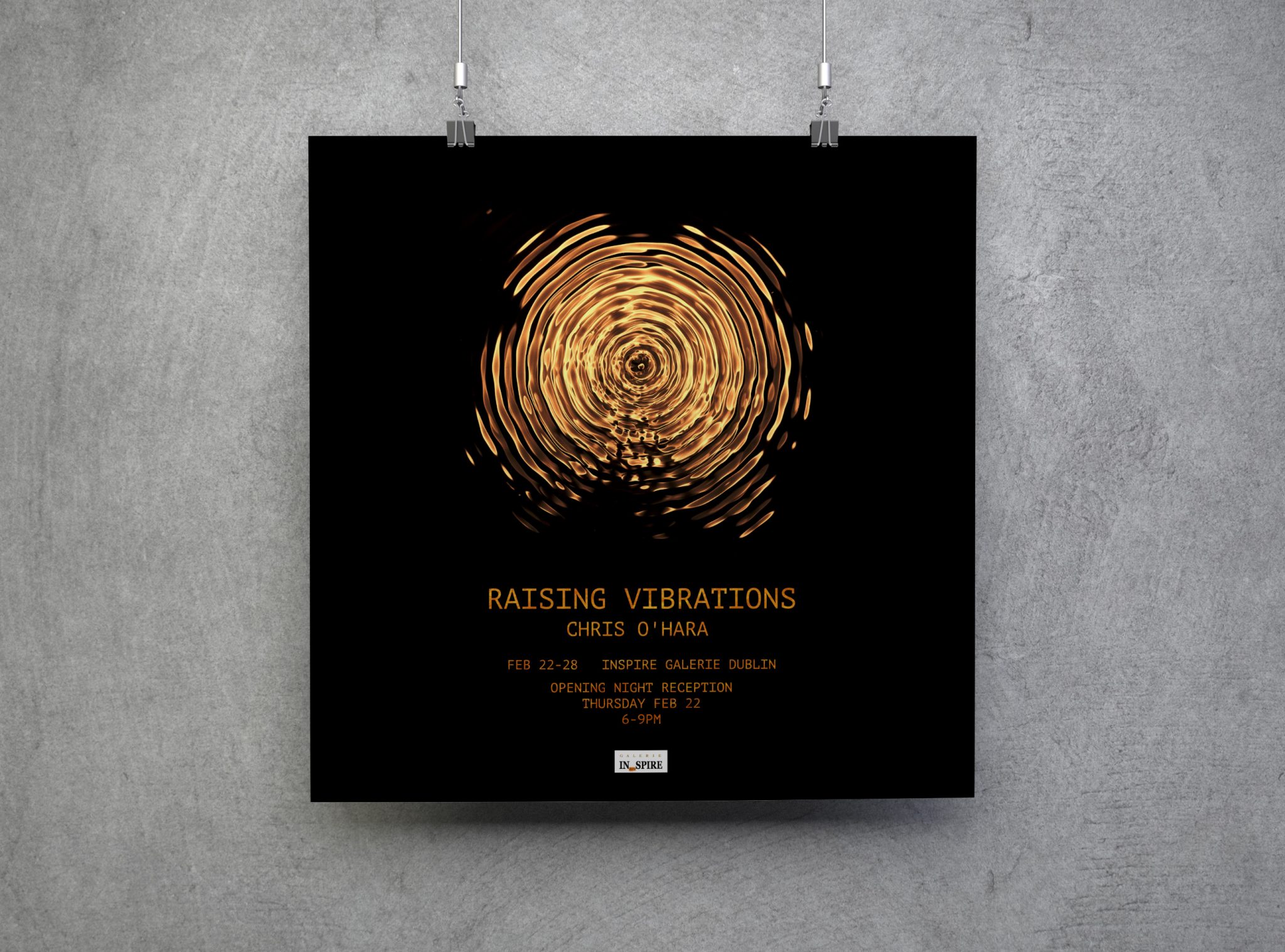 INSPIRE GALERIE
In-spire Galerie is an independent contemporary art space located in the heart of Dublin.
In-spire Galerie is primarily focused on developing relationships with professional artists from around the world and providing emerging and well-established artists alike with an uninhibited platform to display their work. They are constantly looking for creative people with passion, unique style, captivating technique, and innovative ideas.
Being a great supporter of the creative spaces and communities, I proudly designed their event posters, invitations, and social media graphics. Thank you Sofia & Dino for contributing my work to your Art Gallery promotion.