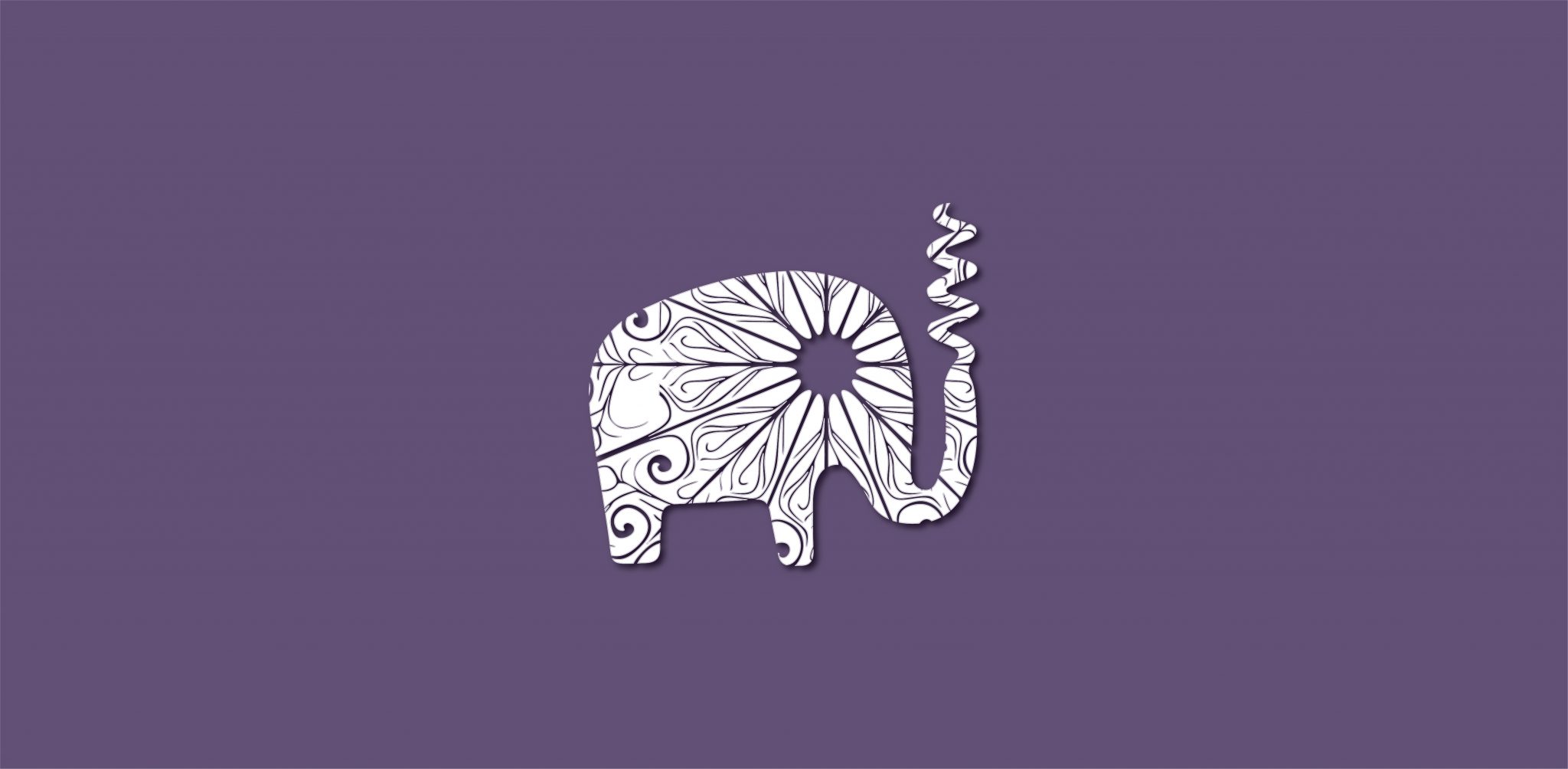 POWER & CO FINE WINES
Power & Co. Fine Wines is a locally owned Wine Shop, wholesaler, and distributor located in the heart of Lucan Village. I worked with Peter on his brand development during my chapter of living there. Even though I am not a fan of stereotypes, this time I must admit that he KNOWS wine. And yes – he is Frrrrrrench.
What I love about this project, is staying away from adjusting the brand into the "outside norm" and keeping the personal story from the logo level.
– Peter, this is YOUR logo.
– Yeah, I know. Let's just do something. Anything.
– Well, I'm afraid that's not good enough. Tell me, what do you like?
– Elephants. I really love elephants.
– Awesome!! Let's do it!
And here it is. Elephant with a (corkscrew) twist.
It belongs to someone. Not something. Not the rule. Not the norm.
But someone who is putting his effort to build his business in a unique way.
Supporting small brands and local businesses always give me that extra satisfaction.
To see how people follow their dream, despite the scale of it. Beautiful!