Taking photos at Electric Picnic has been on my bucket list for quite a while, I have planned to experience this Festival since 2007 when I missed Bjork's concert being lined up back then.
In September 2022 I finally made it as a photographer for Consciousness Village.
Consciousness Village was a space for rejuvenation, charging up and taking a breath from rather lively, intense, and (let's be honest) loud surroundings. Put together by Conscious Concert Ireland and enriched by all the amazing performances, workshops, and heart connections you can watch below. Beautiful space.
Thank you Enda Mary Donnellan & Masha Maria Duna for having me and your trust.
Consciousness Villages are available to view in my Facebook Gallery.
Below is a sample of how the Electric Picnic looked outside, a small sample of this beautiful and creative Madness.
More (after hours) photos from wandering around EP you can find HERE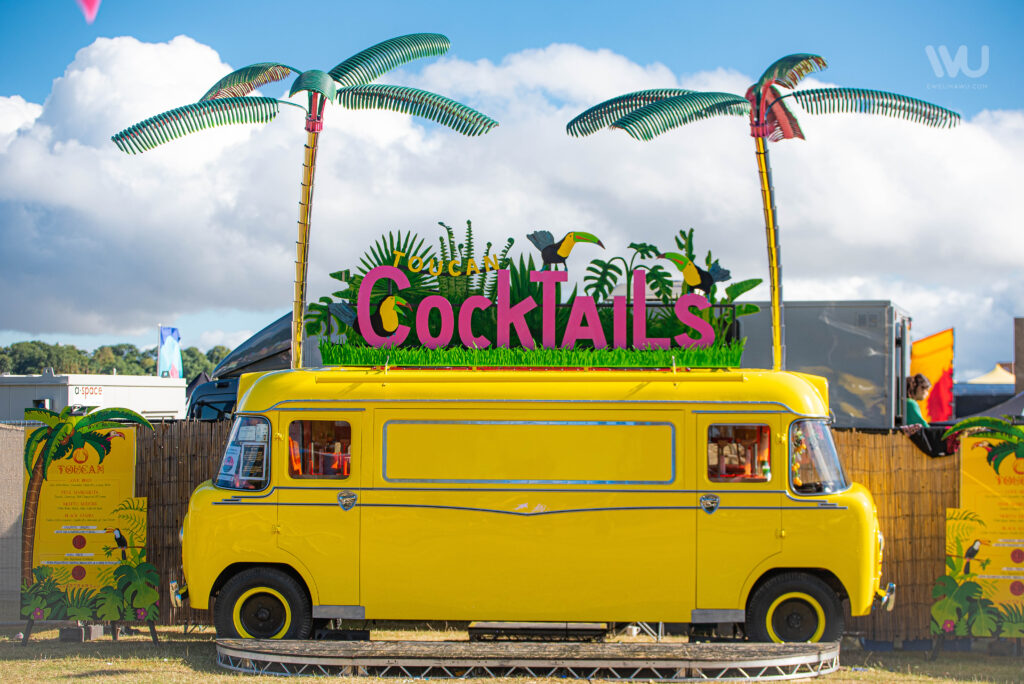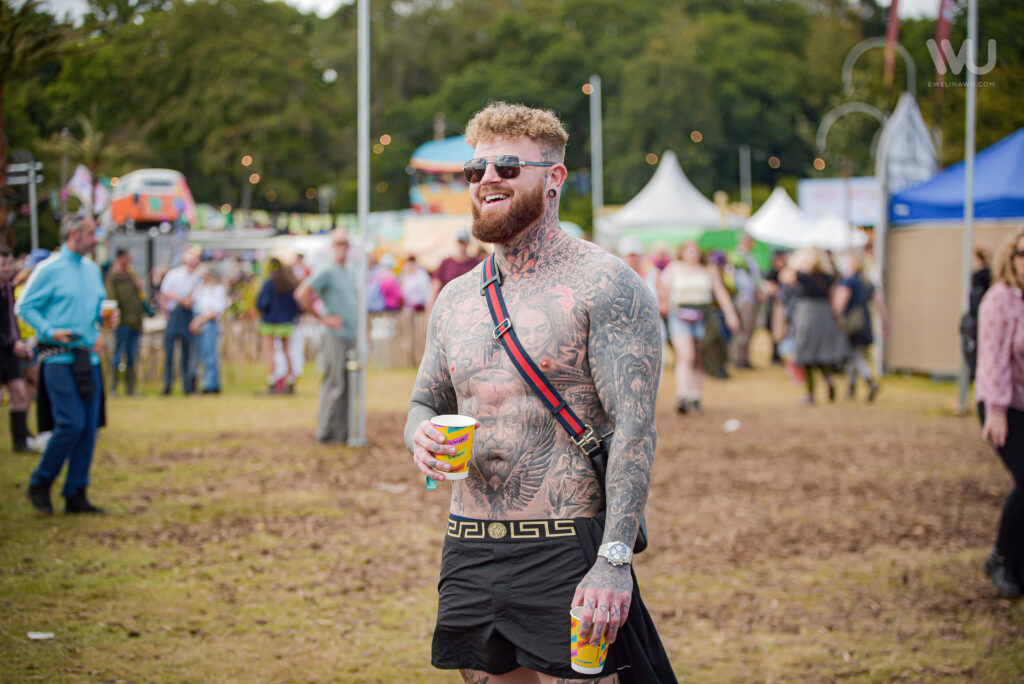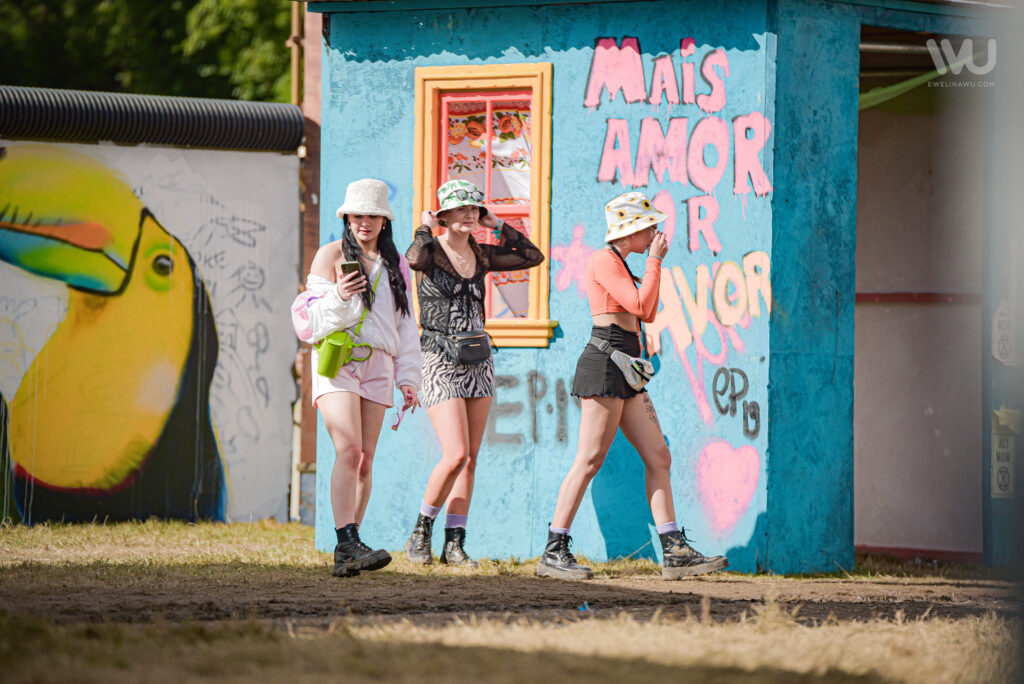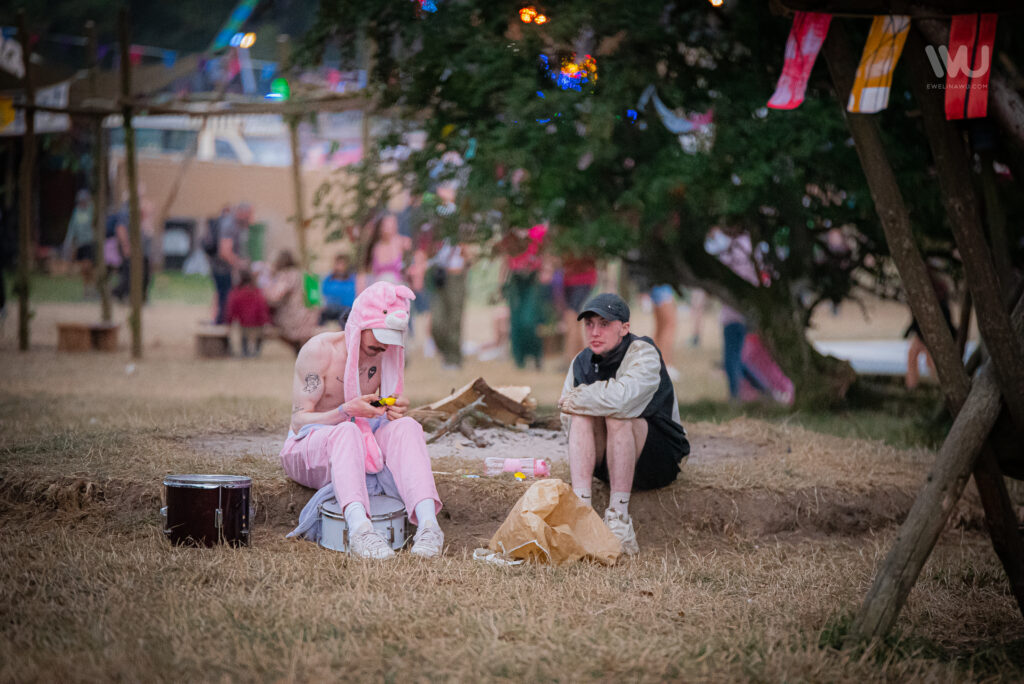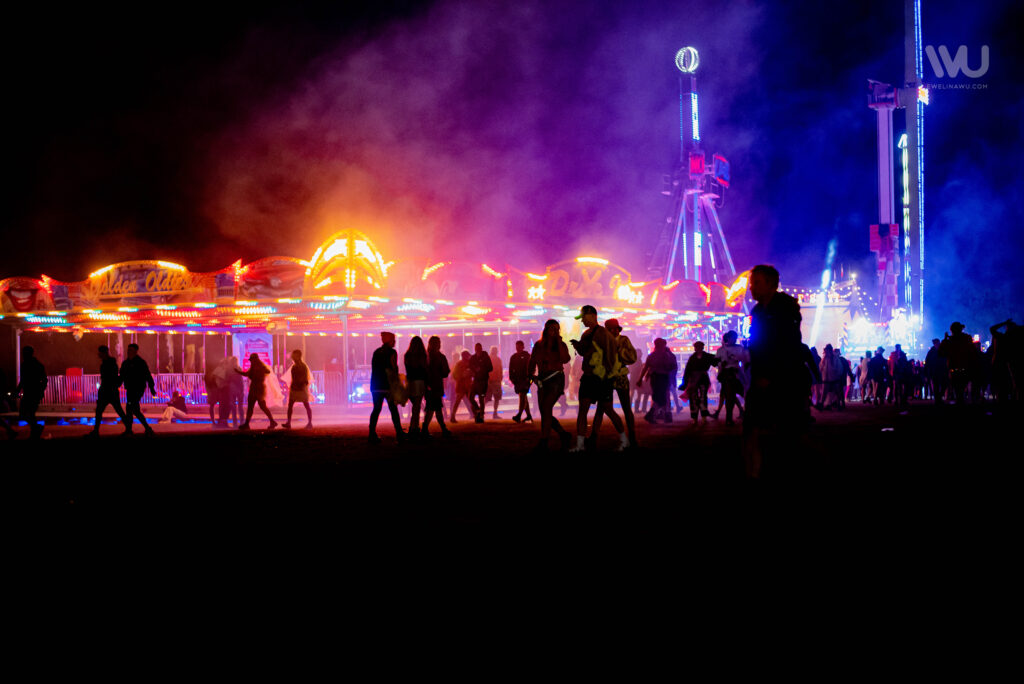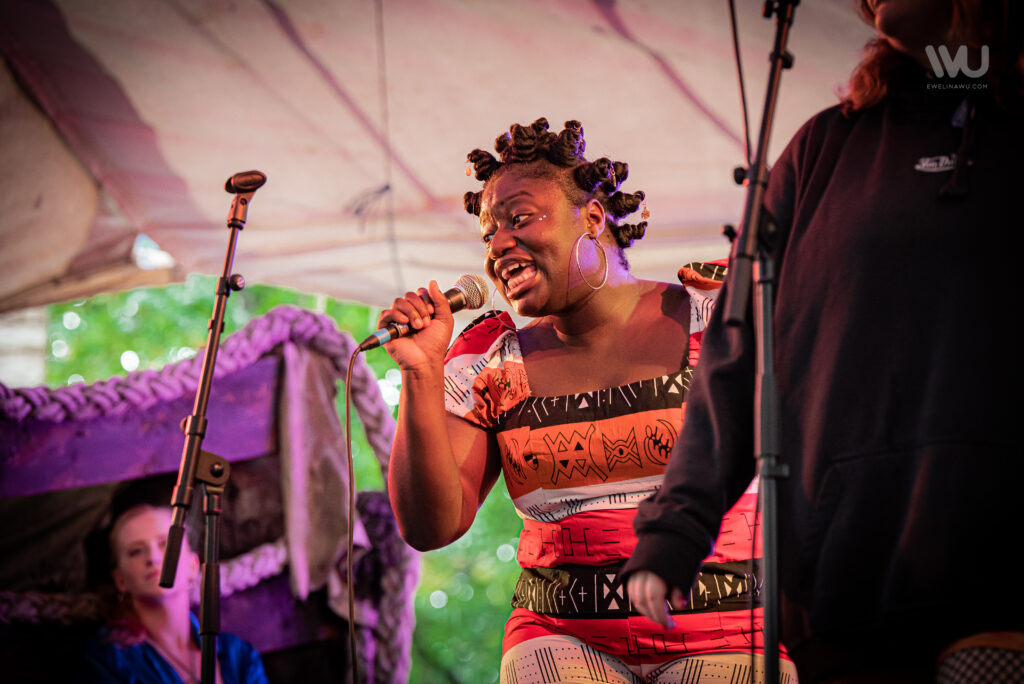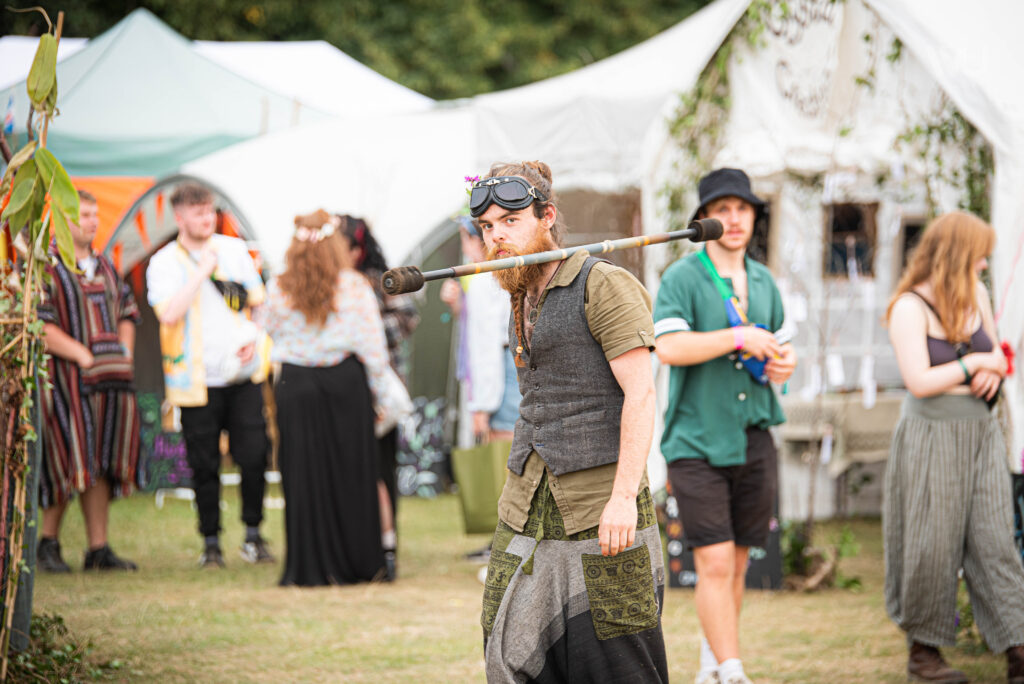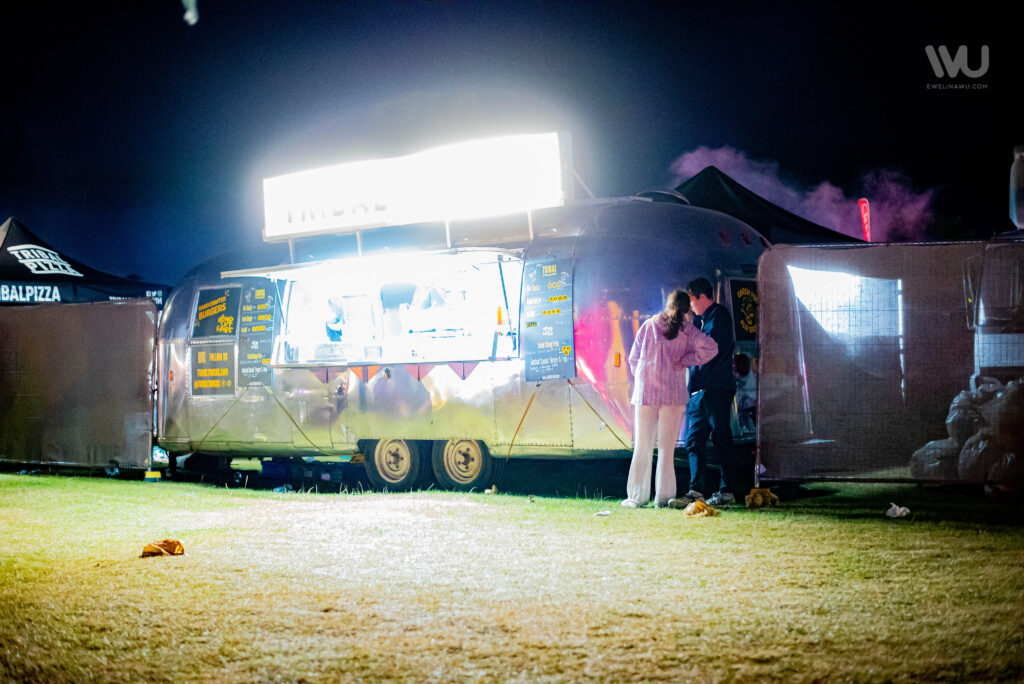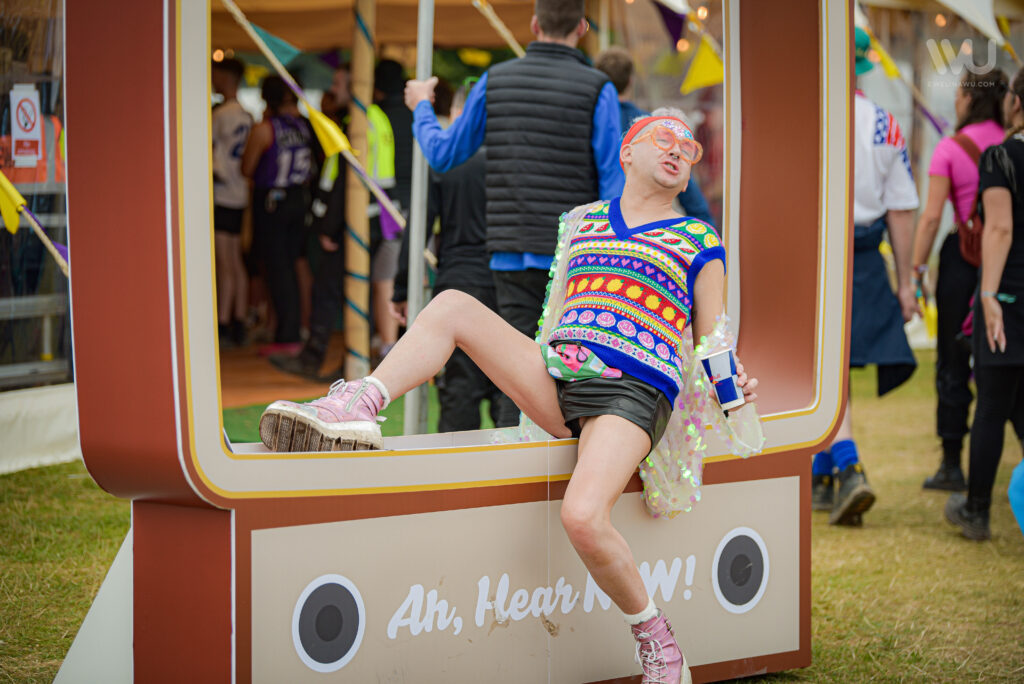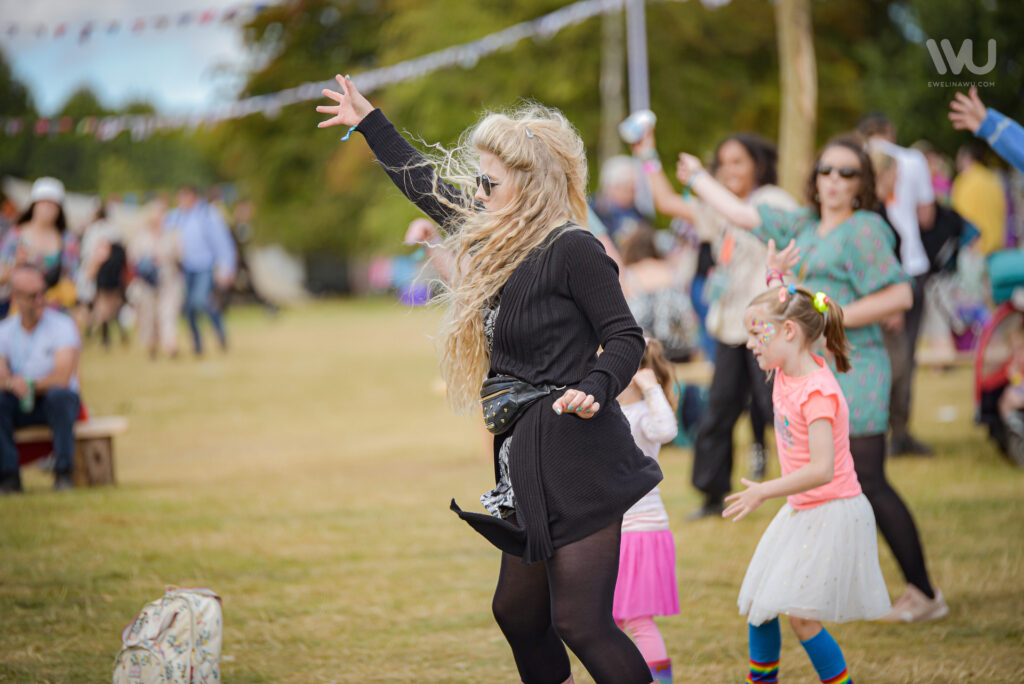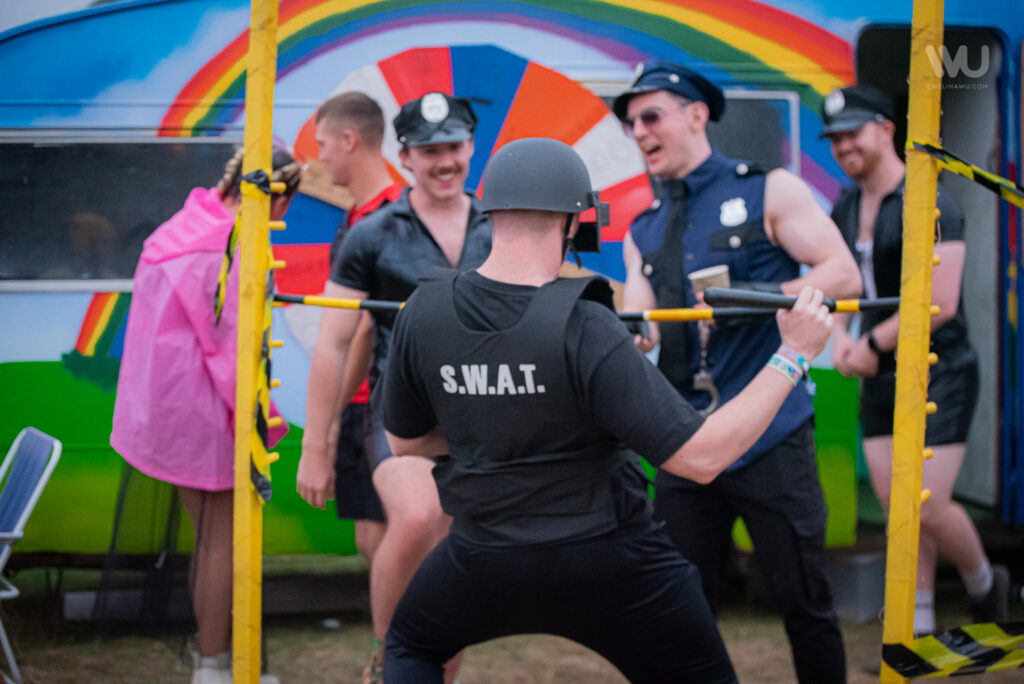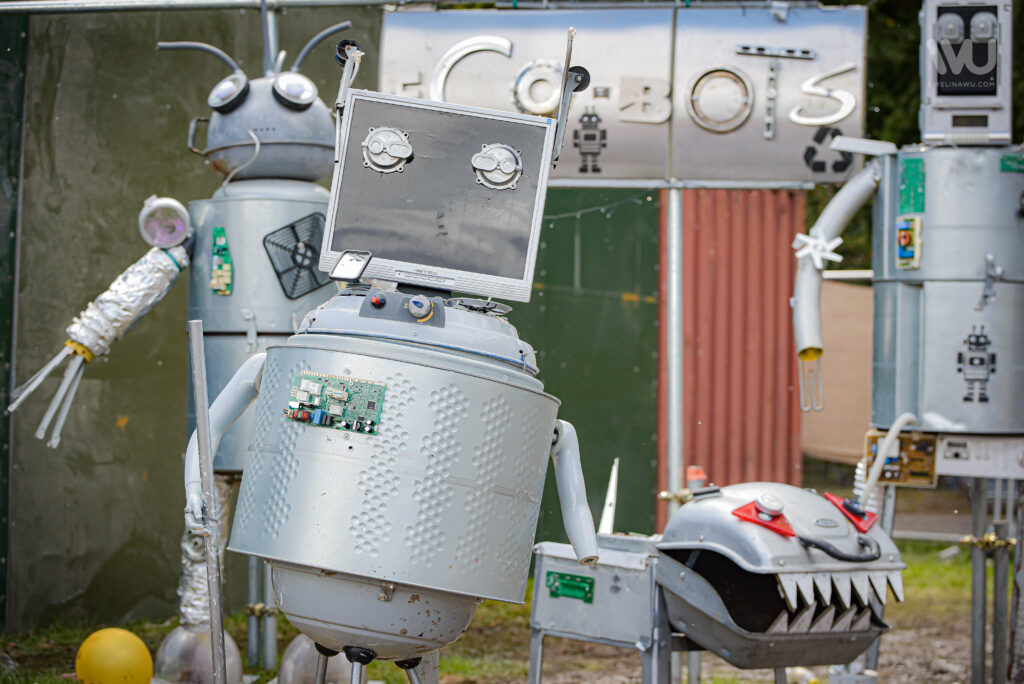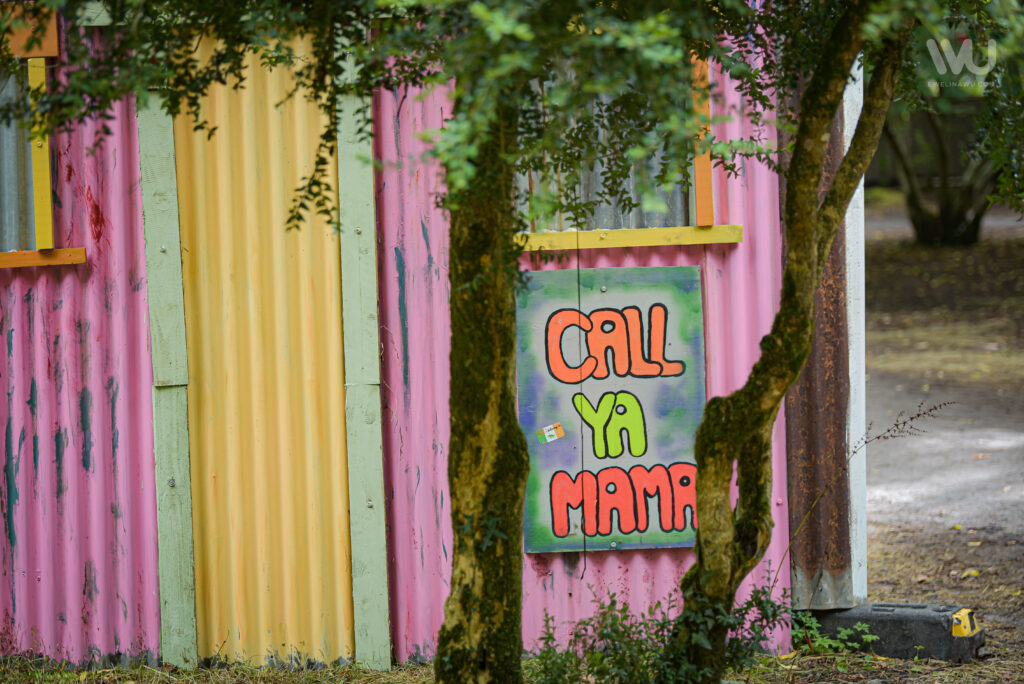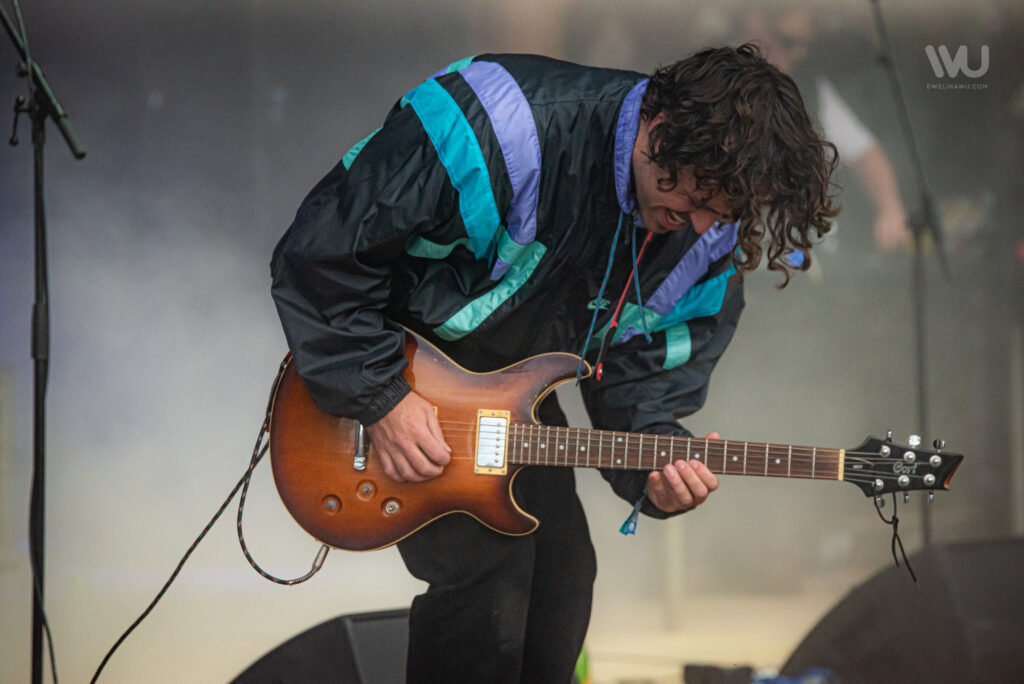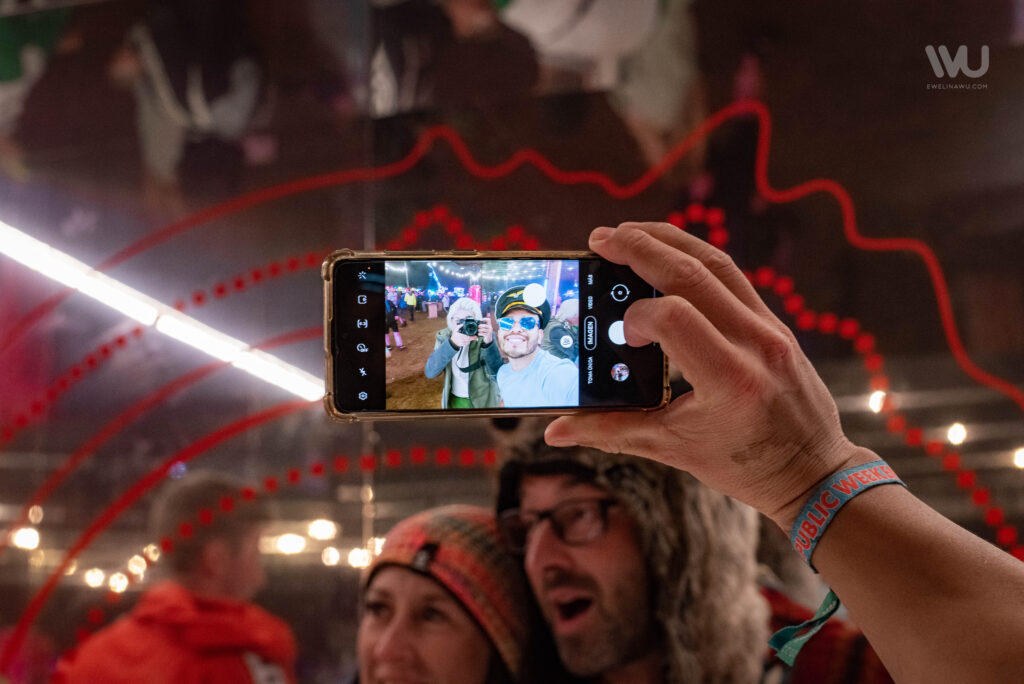 I had a pleasure to photograph the transformational teacher Lee Harris during an unforgettable evening at the Royal Marine Hotel, Dún Laoghaire, on July 26th 2023. At this workshop, he brought his gifts of intuition, channeling, and humor to read the energy of the room and speak directly to the core topics and themes that […]